Shellie Hill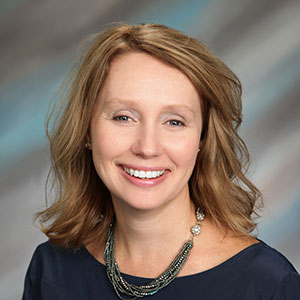 Realtor with Star One Realtors
Serving the Greater Cincinnati Tri State Area
---
Shellie Hill is a Real Estate Agent at Star One Realtors a firm that specializes in all aspects of residential real estate in the Cincinnati Tri-state Area. Shellie grew up in Cincinnati, where she also bought her first home igniting her interest in real estate.
Since starting her career, Shellie prides herself on guiding her clients through buying and selling of real estate from start to finish. She is passionate about providing clients with the most information they will need to feel confidant in their transaction. Unparalleled customer service has resulted in a continuously expanding network of loyal clients, referrals and friends.
Shellie enjoys spending free time with her husband and son. She also enjoys being an active member of her son's school PTO and volunteering at the Cincinnati Nature Center.
Contact Me